null
spiritual nourishment for your heart and home
3 WAYS TO RECOGNIZE SATAN'S ATTACK ON YOUR MIND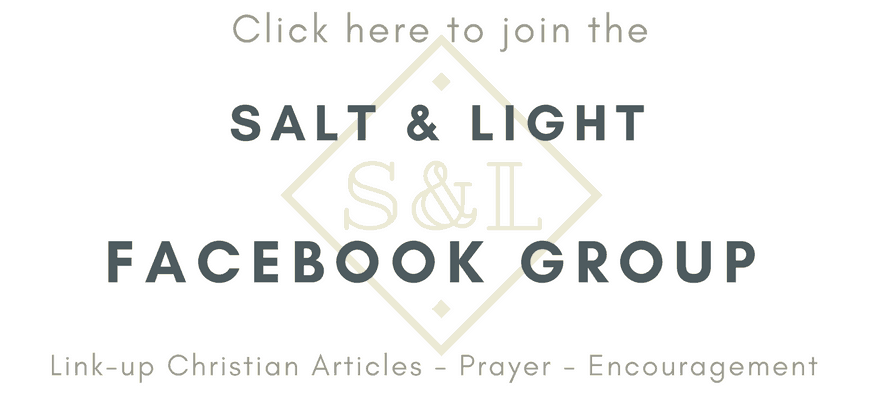 DISCLOSURE: THIS POST CONTAINS AFFILIATE LINKS, WHICH MEANS I GET A COMMISSION IF YOU DECIDE TO MAKE A PURCHASE THROUGH MY LINKS, AT NO COST TO YOU. PLEASE READ MY DISCLOSURE FOR MORE INFO.
Attack on the Mind

As we are in the discussion of spiritual warfare on my blog I only found it fitting to Feature Gretchen Fleming's blog post "3 Ways to Stand Firm Against the Lies of the Enemy". It is no big revelation to hear that Satan attacks the mind. He has been doing it from the beginning and he won't be changing anytime soon. What isn't new is his strategies, he is always attempting to devour us so we need to be able to recognize them. He often disguises himself as our own thoughts and inflicts various wounds by planting bad seeds. He can make you believe things that aren't true or that never took place. Satan causes confusion and makes you question just about anything.null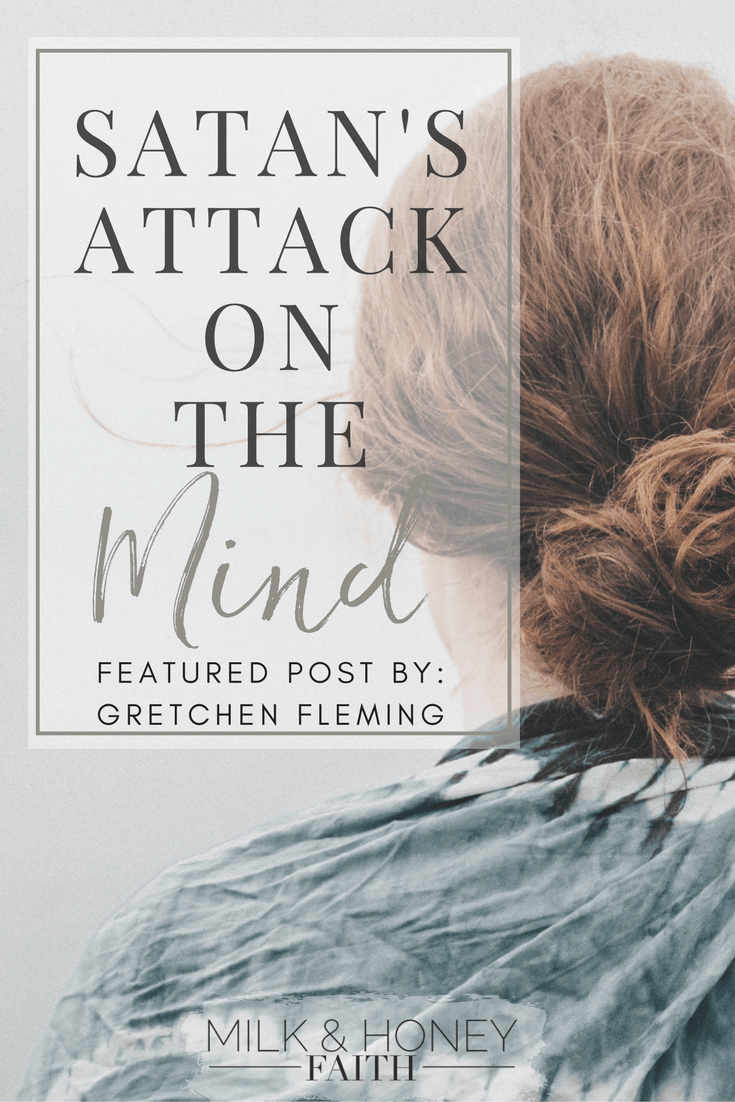 3 Ways That Satan Attacks

Deception/Lies – Satan is a deceiver. From the very first time he entered the scene he started off by deceiving Eve. He caused her to doubt what God had said to her. Satan will attempt to deceive you into believing in him instead of what God says in his Word. Are you believing lies instead of truth today about who God says you are? Are you stuck in a place of doubt?
null
Condemnation – Perhaps you cannot seem to escape the feeling of shame and condemnation over your past. The Lord says that you are a new creation in Christ and that all things are new. If you are having thoughts of condemnation and feeling like you are unloved by God then you are under attack.
Accusations – Satan is the accuser of the brethren. In the book of Job it says that the enemy patrols the earth, watching and waiting to find someone to accuse. When someone accuses you of wrongdoing and you are innocent it may cause you to doubt, fear, and cower. Those accusations can cause you mental defeat and lead to things like depression. Are you letting false accusations hinder your purpose?
null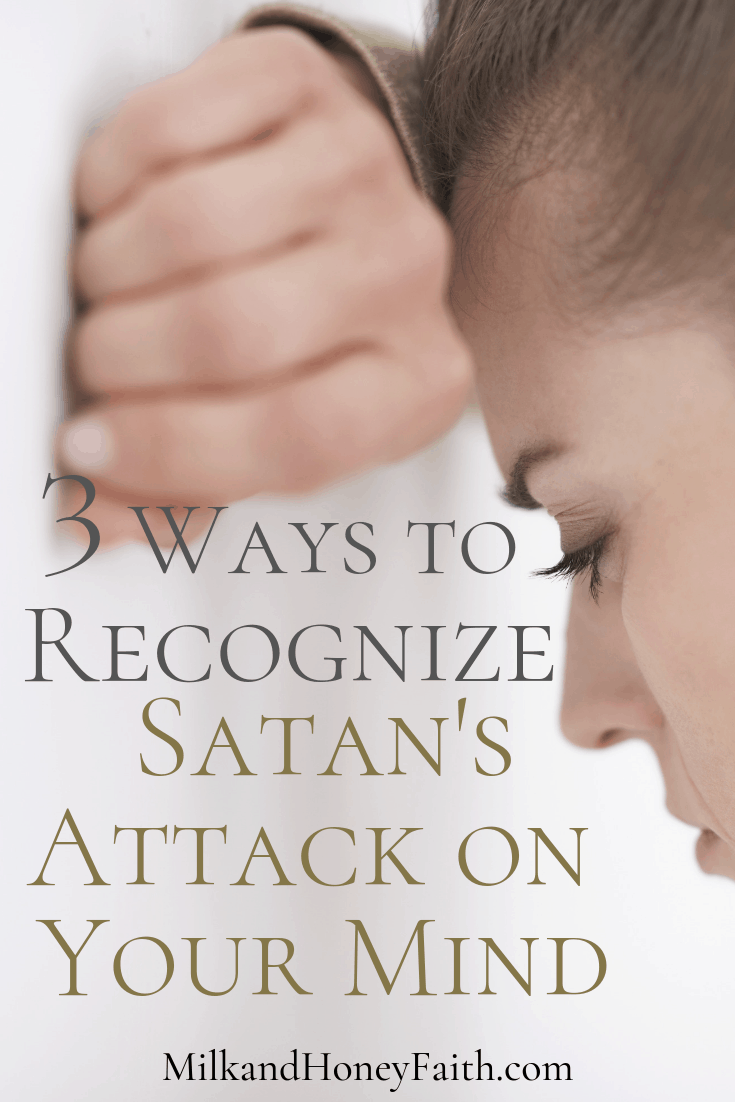 Combatting the Attacks on Our Minds

null
Gretchen discusses 3 effective ways to refute the attacks of the enemy and to keep your mind focused on things above. What we let into our mind is sure to eventually penetrate our heart. Let's remember to place a hedge around our thought life and lay the enemy's lies to rest.
Thank you Gretchen for your outstanding post and helping us to recognize some surefire ways to win the battle. Make sure you read her post before linking up today!null
What we let into our mind is sure to eventually penetrate our heartCLICK TO TWEET
null